Creative Arts Spotlight Event
Wednesday 14th June 2023
5:00PM - 6:00PM
Experience Creative Arts at Blackburn College with our Spotlight Event.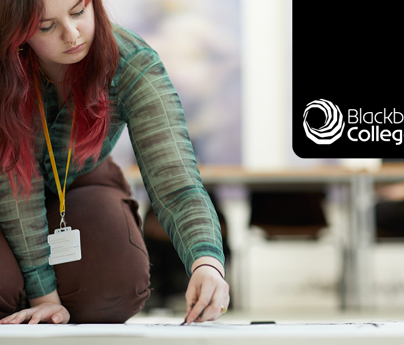 Register your interest for our Creative Arts Event!
We'd love to see you at the event where you'll take part in a range of Creative Arts themed activities including:
Invite to our FE Art & Design exhibition opening
Meeting a Creative Arts Tutor
Take part in an practical creative session
You'll also receive a goody pack to get you started on your programme.
***Please note this is a high in demand session. Please make sure to book and confirm your place so you don't miss out.***
Register now using the sign up form below.