Judge, Jury and Executioner
Monday 27th March 2023
10:00AM - 11:30AM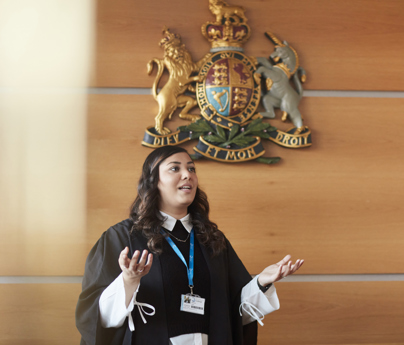 Come along to an engaging, hands on session and learn about being a judge and pass an appropriate sentence based on a simulated case.
You'll also assume the role of a juror to consider factual issues from the case and also consider just by a photo whether the individual is a criminal or not.
Explanation of the theorist - Cesare Lombroso - criminals can be identified through general characteristics they share with one another known as the criminal type.