Key features and benefits
Adipiscing bibendum est ultricies integer quis auctor elit sed vulputate.
Nisl suscipit adipiscing bibendum est ultricies integer. Non enim praesent elementum facilisis
Consectetur libero id faucibus nisl tincidunt eget. Laoreet id donec ultrices tincidunt arcu
Laoreet id donec ultrices tincidunt arcu
Overview
The course is aimed at supervisors and operators who use cable avoidance tools and signals generators in their work, within their specific role should attend this course.
What will I study?
CAT Scan & Signal Generator course will provide operatives and supervisors with the knowledge required to safely conduct cable avoidance operations to locate underground services using the necessary Cable avoidance tools and Signal generators.
Course attendees will gain adequate knowledge in identifying possible risks involved when using CAT & GENNYs.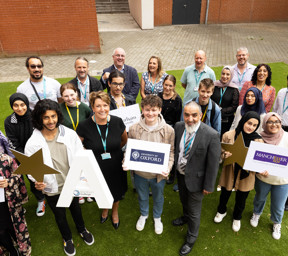 99.7% Overall BTEC Pass Rate

Blackburn College August 2021 Results