Key features and benefits
Study at our World Class Campus
Fantastic learning facilities
We work with over 3,000 employers to help you find a job
Rated "Good" by Ofsted in all areas - as of January 2022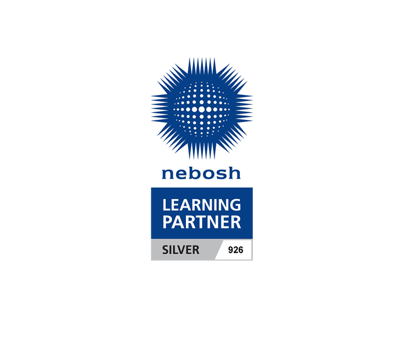 The Health and Safety Management for Construction qualification (NC) is aimed at anyone (managers, supervisors and workers) in the construction sector. Its ideal for anyone who needs a broad understanding of construction health and safety issues to be able to manage day-to-day risks effectively. Many people take this qualification as a first step in a career in construction health and safety. 
Entry Requirements
There are no entry requirements for this qualification, however it is important that learners have a suitable standard of English language in order to understand and articulate the concepts contained in the syllabus.
What will I study?
The NEBOSH Construction looks at everyday solutions for construction workplace health and safety issues. When you have
completed the qualification, you will be able to:
advise on duties and manage construction risksunder the Construction (Design and Management)Regulations 2015
justify the need for health and safety improvements
produce or contribute to a construction phase plan
help your organisation to manage contractors
positively influence health and safety culture and behaviour;
carry out a risk assessment of a construction site and manage a range of construction hazards
recognise workplace changes and their impacts and understand how to minimise these impacts
develop basic safe systems of work that include emergency arrangements and know when to use a permit-to-work system
take part in incident investigations
When you achieve the NEBOSH Construction, you make a real difference in the workplace. The qualification covers the main legal requirements relating to health and safety in UK construction work. The syllabus has been strongly aligned to the Construction (Design and Management) Regulations 2015, so you will help your employer to comply with the law and good practice, as well as help them avoid the huge costs from incidents and ill-health.
What can I do next?
We offer a wide range of construction courses, click here for further information.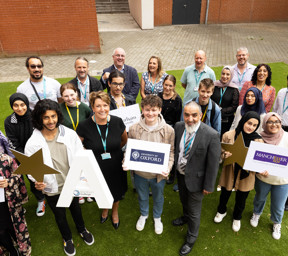 99.7% Overall BTEC Pass Rate

Blackburn College August 2021 Results