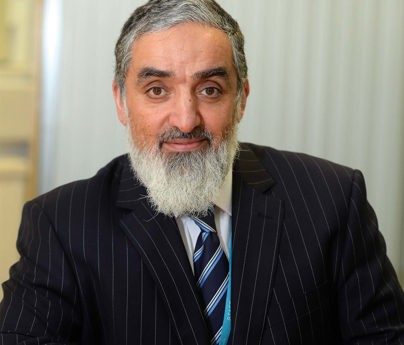 I am delighted to inform you that Blackburn College has recently undergone an Ofsted inspection. Inspectors visited the College in January 2022 and confirmed Blackburn College to be a Good provider in all areas of the inspection. This achievement pays testimony to the hard work and determination of our College community.
I am proud of the success our students continue to achieve each and every year. In August 2021 our A-Level students achieved a 100% pass rate in some of our popular subjects including: Biology, Law and Psychology*, with an increase in students achieving top A*, A and B grades.
In our Technical/Vocational area of study, students are enjoying a 99.7% overall BTEC pass rate. Our Apprentices' are securing excellent jobs in a variety of industries with Blackburn College, one of the top 10 providers in England for 16-18 year old Advanced Apprenticeship success.
Our students are progressing in to the world of work and also go on to further study at world-leading universities. Recent students have progressed to some of the UK's top Universities including: Lancaster University, University of Manchester, King's College London and now study subjects as diverse as Pharmacy, Computer Science, Engineering and Creative Arts. Students from 2021/22 are also set to progress to a range of top universities including the University of Oxford.
We also provide fantastic opportunities for our adult learners. Whether you want to learn a new skill, advance in your current career and add to your professional qualifications, or even start a new career. Our adult learners establish themselves with new skills and progress onto new opportunities.
My colleagues and I look forward to welcoming you on your journey to becoming a Blackburn College student and beyond.
Dr Fazal Dad
Principal and Chief Executive