Our Access to Higher Education Diplomas will get you back into education and prepare you for university study.
An access course is ideal if you have been out of education for some time or you want progression in your career by achieving a Higher Education qualification.
Why choose an Access course?
Our approach is simple:
The ability to enter a degree level programme at the University Centre Blackburn College or courses at other UK universities
Courses are flexible, affordable and guaranteed to get students onto a degree
An A-Level equivalent course in just one year. If you are aged 19 or above, these qualifications are ideal to get you degree ready
Key university preparation such as Academic Writing and Preparing to Progress allowing you develop presentation, writing and note-taking skills
Enhance your knowledge and build confidence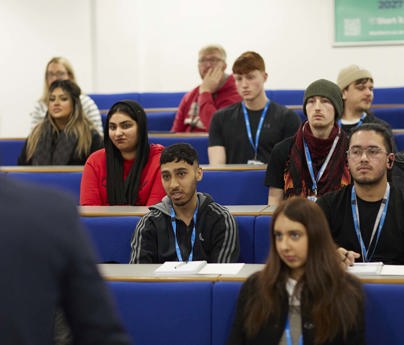 Take a look at our courses:
Pay nothing upfront - our financial support offering
We're ensuring Access to HE is always accessible.
If you are:
Aged 19-23 years with a Level 3 qualification - you can study these courses with no upfront fees by applying for an Advanced Learner Loan.
Aged 19-23 years (but do not currently have a Level 3 qualification eg. A-Levels) -  you will be partially funded for these courses. (You will need to pay £100).
Aged 24 or over (irrespective of a Level 3 qualification or not) - then you will be able to apply for an Advanced Learner Loan and have no upfront fees to pay.
Irrespective of your age, the loan will be written off when you progress directly and complete an eligible university course.
Apply now and we will invite you to an interview with a dedicated member of our course team.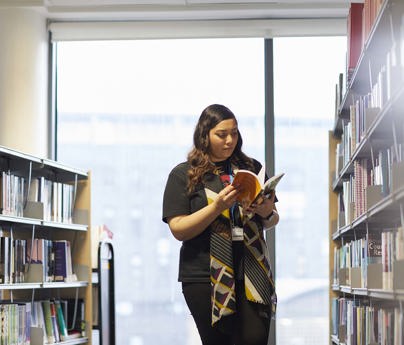 What are the benefits of Access to HE?
Affordable – an Advanced Learner Loan lets you attend university, graduate and pay nothing
Flexible – with busy lives of Adults, courses are short and timetables are convenient 
Achievable – courses are tailored for those without the right qualifications and study gaps
Personal Development - fulfil and develop your passions into a career
Childcare assistance – with certain courses, you can receive assistance in childcare
Time efficient – complete 3 years' worth of A-Level study in 1 year