Blackburn Sixth Form had an exciting redevelopment project in September 2021. Blackburn Sixth Form is now the place to study A-Levels in Blackburn. Our learning journey develops students into well-rounded, professional young adults ready to embrace future opportunities.
Why Blackburn Sixth Form?
Blackburn Sixth Form is an academic centre where students are both encouraged to achieve their potential and progress to top universities or Higher Level Apprenticeships.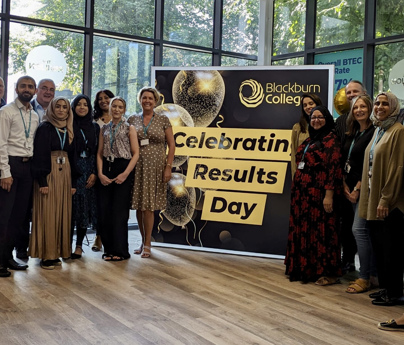 Our teaching team specialise in A-Levels
The team at Blackburn Sixth Form are specialist A-Level teachers who focus purely on teaching students aged 16-18. Many of the teachers are External Examiners. This means the team have the latest knowledge to support students in achieving the best A-Level results possible - and as such the best University.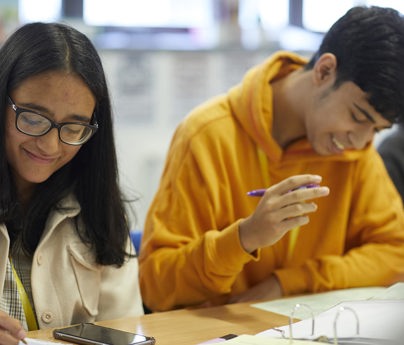 A timetable that works for students
Students at Blackburn Sixth Form enjoy a four-day timetable where classes will take place in the Sixth Form. The fifth day is dedicated to independent study and work experience.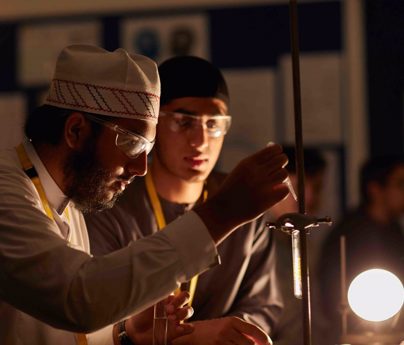 A competitive application process
The application process to join us at Blackburn Sixth Form is competitive. Places are in demand. Students have to choose three A-Level subjects to apply to Blackburn Sixth Form.
Learn more about
Blackburn Sixth Form