At Blackburn Sixth Form we're very proud of our students and their success. Our students go on to top UK universities and achieve outstanding grades.
Watch our highlight video of our A-Level Awards Evening.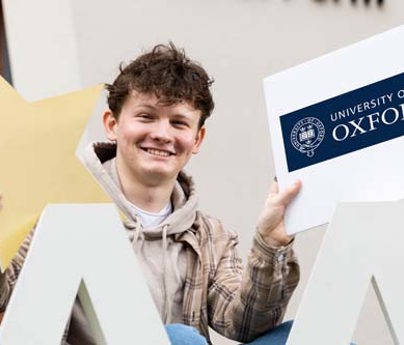 Morgan Grimshaw
Studied: A-Level Law, A-Level History and A-Level English Language
Now studying Law at the University of Oxford.
"I am really happy to have got a place at the University of Oxford, this has topped off what has been an enjoyable time at Blackburn College over the last two years."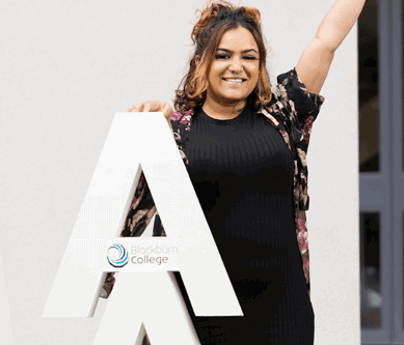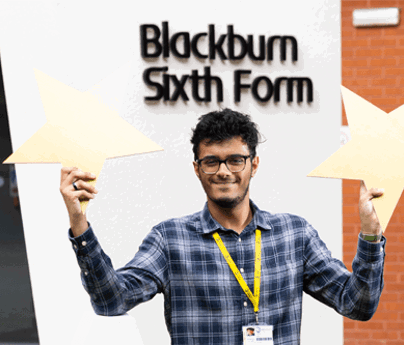 Hamzah Adam
Studied: A-Level Computer Science, A-Level Maths and A-Level Physics
Now doing an Engineering Degree Apprenticeship at BAE Systems.
"The tutors have really supported me in applying for further studies and a degree. Before I started here I didn't have a clue about my next steps, had never written a personal statement and the tutors have guided and supported me."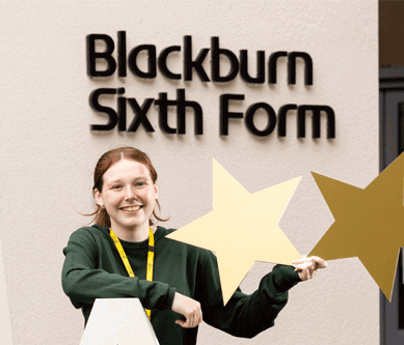 Ellie Driver
Studied: A-Level Film Studies, A-Level Sociology and A-Level Criminology
Now studying Professional Policing BSc at UCLan.
"I'm really happy with my results. I've enjoyed my course and feel prepared to start my degree, especially after studying Criminology which has given me a good understanding of the police force."