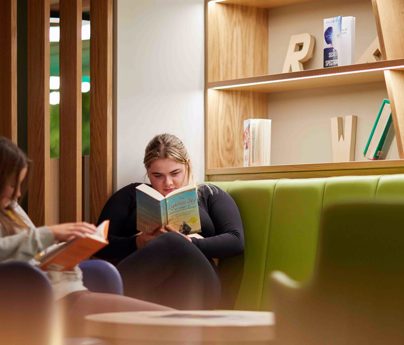 Janet Sweeney - Lead Consultant HR Workforce Development
Company - Blackburn with Darwen Borough Council
"We are delighted to be working with Blackburn University Centre to develop our workforce at what is a truly critical time for the sector. This CertHE programme will help to equip our workforce with the relevant knowledge and practical skills through work-based learning."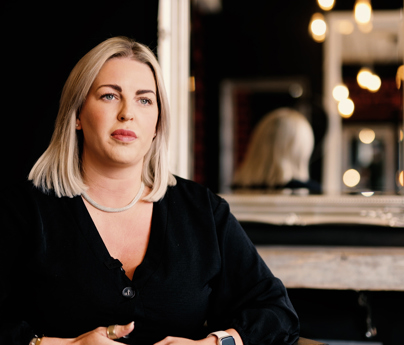 Charlene Armitage - Director of FHAIR
Company - FHAIR
"We decided to choose Blackburn College because we've known people who have been there before and they've got a really really good successful career now"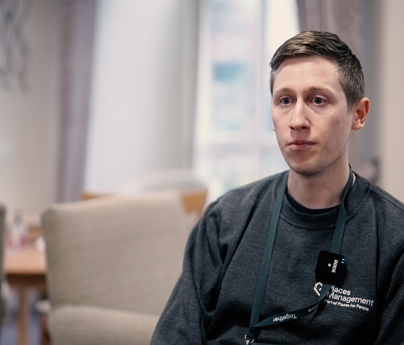 Andrew Wheeler - Home Improvement Supervisor 
Company - Places for People 
"I would recommend working with Blackburn College, we've had a really good rapport with them they've been supportive for our Apprentices. If we've ever had any issues or just needed to chat with them to see where they're up to, you know they're just a phone call away or an email and they'll get back to us"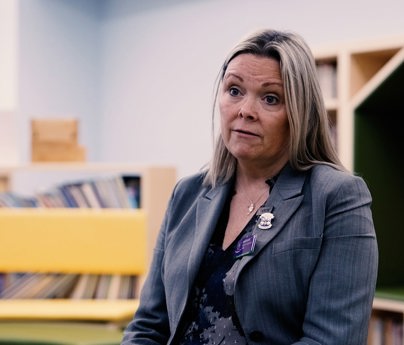 Judith Dixon - Deputy Head of Lower Rep – Early Years Lead
Company - Westholme School
"We have had many students over the years and we've always found that the students that they supply have always been of a good caliber"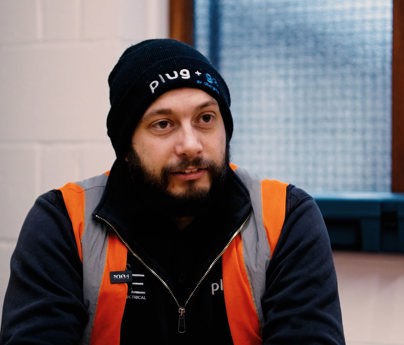 Clive Hutchinson - Director of C Hutchinson Electrical and Plug GO Ltd
Company - Hutchinson Electrical and Plug Go Ltd
"I would definitely recommend working with Blackburn College, it helps us a lot it's been a really good experience from start to finish"