Entry Requirements
Must have GCSE Grade A*-C or 4-9 in Maths and English, initial assessments will also be undertaken.
---
Key features and Benefits
Study at our World Class Campus
Fantastic learning facilities
We work with over 3,000 employers to help you find a job
Rated "Good" by Ofsted in all areas - as of January 2022
---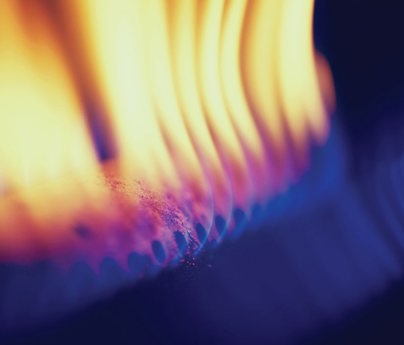 Overview
Plumbing and Domestic Heating Technicians plan, select, install, service, commission and maintain all aspects of plumbing and heating systems. Plumbing and domestic heating technicians can find themselves working inside or outside a property. Customer service skills and being tidy and respectful are important qualities as they can often find themselves working in customers' homes as well as on building sites.
As a competent Plumbing and Heating Technician, the installation of plumbing and heating systems includes accurate measuring, marking, cutting, bending and jointing metallic and non-metallic pipework. Appliances and equipment can include gas, oil and solid fuel boilers as well as pumps, heat emitters, bathroom furniture or controls as part of a cold water, hot water, and central heating or above ground drainage and rainwater systems. Plumbing and Domestic Heating Technicians are at the forefront of installing new and exciting environmental technologies like heat pumps, solar thermal systems, biomass boilers and water recycling systems. It is important for a plumbing and heating technician to be able to work independently or as a team and use their knowledge and skills to ensure that both the system and appliances are appropriately selected and correctly installed, often without any supervision, and done so in a safe, efficient and economical manner to minimise waste.
students to develop quantitative data analysis and interpretation skills, whilst the inclusion of ethics and an emphasis on management accounting will give students the confidence to communicate information to non-accountants and future clients. 
AQA have worked with ICAEW and CIMA, as well as teachers and universities during the development of the new subject criteria, to bring you improved and refined content in the latest specifications.
What will I study?
Health and safety
Core plumbing systems
Electrical components and control systems
Plumbing science and processes
Principles of environmental technology systems
Principles of fossil fuels
Customer service
Communication
Entry Requirements
Must have GCSE Grade A*-C or 4-9 in Maths and English, initial assessments will also be undertaken.
Discover other courses in Gas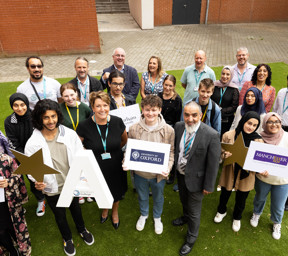 99.7% Overall BTEC Pass Rate

Blackburn College August 2021 Results