Personal Development
College is not just about lectures, assignments, homework and exams. It is also about making friends, trying new experiences, being active and healthy, enjoying the social life or pursuing an interest or activity. Blackburn College offers a range of enrichment activities which allow students to do just that.
At the College, we place great value on all citizenship and enrichment activities but it's not just us. They are highly valued by employers and universities as well and make you stand out from those who have similar qualifications
College Sport Teams
Our College teams include; basketball, football, cricket and pan ability football. The Campus Sport programme is a recreational programme designed around fun, development and social engagement. Most sport takes place on campus with like-minded people in a friendly, non-competitive environment; we also work with local partners offering sessions in Cycling, Bouldering and Ice Skating.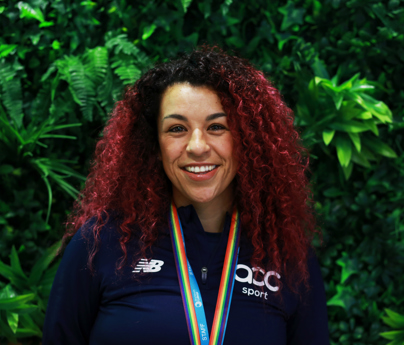 Karla Hacking
Student Health, Well-Being and Extra Curricular Coordinator
For more information about sport opportunities you can contact Karla at karla.hacking@blackburn.ac.uk, X @KHacktivator and in person: Sport and Leisure Centre (Room LC008) or BC001.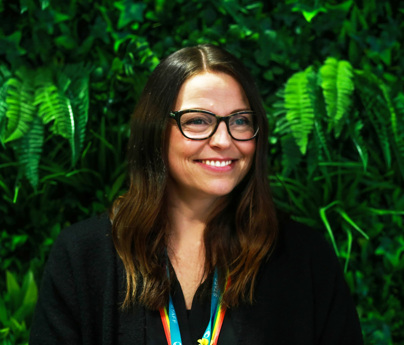 I am Jacqueline Rimmer, your Student Voice , Participation and Enrichment Coordinator. I have worked at the College for 11 years. The Student Voice is the thoughts, views, and opinions of the students on their educational journey; my role is to ensure the student voice is heard. I also organise enrichment opportunities for the students from clubs to guest speakers in line with tutorial and personal development.
Student Voice
At Blackburn College the views of our students are hugely important. Your feedback is essential and makes a real difference so that we can be the College that you want us to be!
You can get involved and be the voice of students in many ways:
Be trained as a student representative
Apply to become a student ambassador
Attend various meetings and focus groups to discuss college issues
Attend events, such as lunch with the Principal.
College Enrichment
Get involved, we have plenty of student enrichment offers here at College and this includes:
Basic lifesaving skills sessions
Dungeons and Dragons club
Coding/Robotics club
Animation club
Chess club
LGBTQIA+ support group
Music club
Arts and Crafts club
Plus lots more in response to student requests as they come up!