Blackburn Sixth Form opened in September 2021. This exciting redevelopment project has meant that the Sixth Form is now the place to study A-Levels in Blackburn.
Why Blackburn Sixth Form?
Blackburn Sixth Form is a truly special place where students are both encouraged to achieve their academic goals, as well as develop into well-rounded, professional young adults.
A teaching team who specialise in teaching A-Levels
The team at Blackburn Sixth Form are specialist A-Level teachers who focus purely on teaching students aged 16-18. Many of the teachers are External Examiners. This means the team have the latest knowledge to support you in achieving the best A-Level results possible - and as such the best University.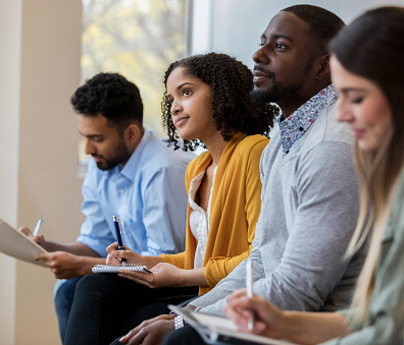 A timetable that works for you
Students at Blackburn Sixth Form enjoy a four-day timetable. You'll attend classes 4 days a week and on the 5th day will be able to focus on completing assignments as well as under-taking work experience. You will be able to use this 5th day to make sure you also enjoy extra-curricular activities that you can add to your UCAS form.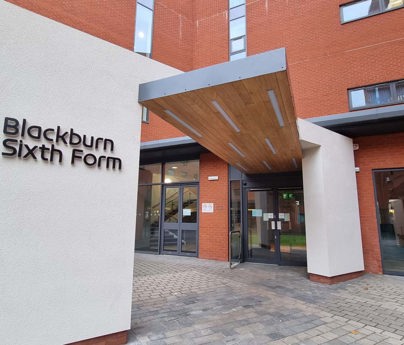 A competitive application process
The application process to Blackburn Sixth Form is competitive and places are in demand. To ensure you do not miss out, applications for September 2023, should be made by Thursday 9th February 2023.
Learn more about
Blackburn Sixth Form