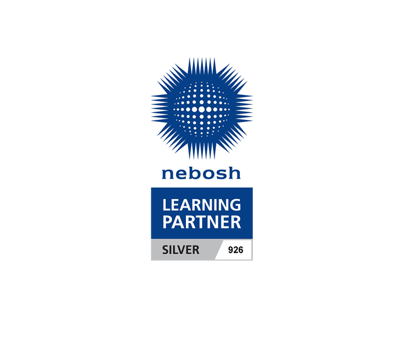 Key features and benefits
Study at our World Class Campus
Fantastic learning facilities
We work with over 3,000 employers to help you find a job
Rated "Good" by Ofsted in all areas - as of January 2022
Entry Requirements
There are no specific pre-requisites but a good command of English language is essential in order to take advantage of the full learner experience.
It is essential that individuals allocate a minimum of 5 hours self-directed study per week.
What will I study?
The Fire Safety Certificate (FSC) will allow you to:
ensure your organisation meets its fire safety responsibilities;
understand the risk to people and buildings from fire and explosion hazards;
recognise what control measures will be required to prevent or mitigate the effects of fire and explosion;
recognise what should be included in emergency plans and what should be done to ensure the effective evacuation of buildings; and
prepare a fire risk assessment.
What are the benefits for your employer?
A number of high-profile devasting fire incidents in recent years have prompted organisations to rethink their fire risk management policies. When you achieve the NEBOSH Certificate in Fire Safety, you will have the knowledge, skills and understanding to help your employer to prevent fires from happening and minimise fire impact if they do.
In the long run, this could not only save lives but save your employer the huge costs associated with a major fire such as loss of business, repairs to buildings and equipment as well as those associated with criminal prosecution and claims for compensation. Even a minor fire at a key production stage can mean very large losses for individual organisations.
Investing in and training up existing personnel can result in considerable savings that are currently expended on external Fire Risk Assessors or consultants.
Qualification type and recognition by professional bodies
NEBOSH qualifications are categorised as Vocationally-Related Qualifications (VRQs) in England, Wales and Northern Ireland. VRQs provide the knowledge and practical skills required for particular job roles through a structured study-based training programme, which combines the assessment of knowledge and understanding in written examinations with practical application of learning in the workplace.
VRQs are a popular type of qualification because they are nationally recognised, flexible and offer routes for progression to employment or further study
This qualification is recognised by:
International Institute of Risk and Safety Management
Institution of Occupational Safety and Health (IOSH)
Institute of Fire Prevention Officers (IFPO)
What can I do next?
We have offer a wide range of health & safety courses, click here for further information.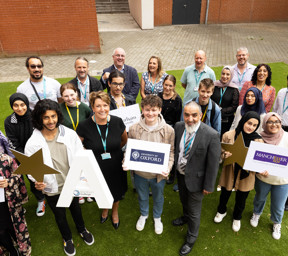 99.7% Overall BTEC Pass Rate

Blackburn College August 2021 Results