Higher Technical Qualifications (HTQs) offer you a more hands-on, employer-led education than traditional apprenticeships or degrees.
HTQs are new qualifications that offer a high-quality technical path to career advancement. 
Who could a HTQ benefit?
Adults seeking entry into skilled employment
For those already in a career but are seeking advancement
Employers are currently noticing huge technical skills gaps which means they are in looking for those who meet that criteria and are 'work ready' which the high-quality technical curriculum of a HTQ can offer.
From September 2023, we will offer a Construction HTQ that leads to Site Management or Modern Construction Methods. With a primary Focus on the use of digital technologies in the business.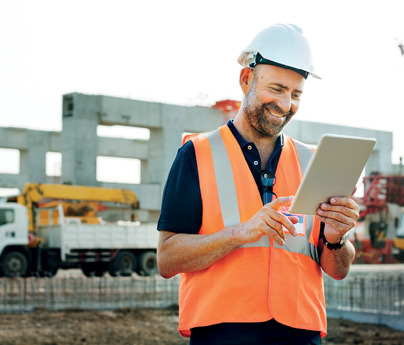 Why choose a HTQ?
Nationally recognised 
Employer backed
A Level 4 or 5 qualification in your subject.
Graduate 'work-ready'.
Register your interest below