Train, teach and travel the world with FREE* CELTA.
Free places now available!*
What is CELTA?
CELTA stands for Certificate in Teaching English to Speakers of Other Languages and it is the most widely recognised English teaching qualification in the world and the most often requested by employers. 
Train and learn with expert tutors to develop your current English teaching skills, as well as, teach a vast array of learners and travel across the world with our CELTA course.
CELTA provides you with a variety of teaching methods and provides you with hands-on experience - covering the essentials in effective teaching. After observing experienced teachers in action, put your study into practice by providing to English language learners across the world in the Middle East, Europe and more...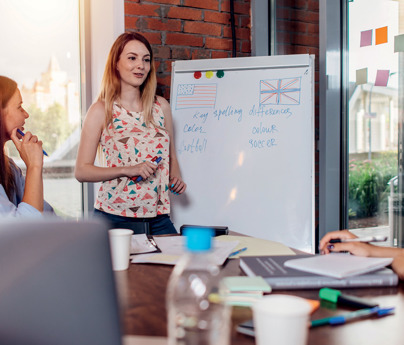 Who is CELTA for?
New Teachers with no experience just starting out
Current Teachers who want to upskill or return to teaching
First-language English speakers and non-first-language speakers
Teachers who want to travel the world and teach English
Teachers wanting to building the skills and confidence to teach adult learners
Teachers looking to receive expert feedback and training on your current teaching skillset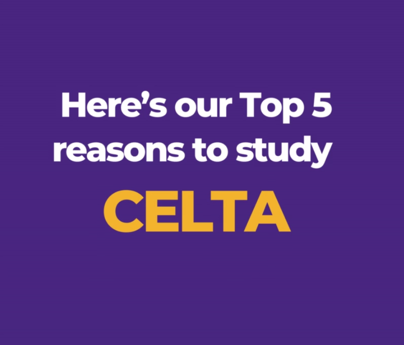 Take your new teaching skills across the world
No experience? No problem. CELTA is designed for teachers just starting out
Learn flexibly - in-person or online
Accredited by internationally recognised Cambridge University
Guaranteed interview at Blackburn College for a teaching position
Train, teach and travel the world with CELTA.
* Subject to conditions:
Completion of the full course
Committing to work for at least six months at Blackburn College in a paid teaching position
Meeting University of Cambridge standard at a satisfactory level
Non-fulfilment of the above will incur full cost payment of the course fee.