Entry Requirements
This course is for those who have the 18th Edition 2832-18 qualification.
The 18th Edition is an opportunity for all electricians to be up to date with the latest industry standards.
This qualification ensures that you are up-to-date with the latest industry regulation on wiring and the safe use and operation of electrical equipment and systems. These regulations are recognised by the British Standards Institute as a British Standard (BS7671).
If you're a practising electrician, you must comply with the regulations for electrical work, this qualification is designed to provide those seeking progression in their career with the opportunity to develop the skills necessary to carry out job roles and responsibilities associated with the Electrotechnical industry.
What will I study?
Those working on the design, installation and inspection and testing of wiring systems will need to be prepared for the changes in order to remain compliant as some of the changes will affect most electrical installation work. These include, but are not limited to:
additions to the scope of BS 7671
changes to the disconnection times for certain circuits
further requirements for circuit protection in domestic dwellings
considerations for Arc Fault Detection in many installations
supporting of wiring systems
inspection and testing procedures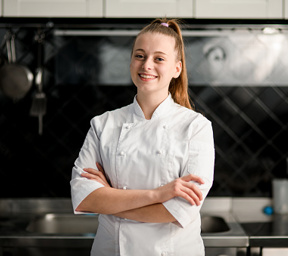 Sapien et ligula ullamcorper malesuada proin libero nunc consequat.

Massa Tincidunt