Entry Requirements
You will need 4 GCSEs at grade 5 or above and at least a Grade 5 in GCSE Maths and English Language
Duration
2 academic years
---
Key features and Benefits
New Blackburn Sixth Form
100% A-Level pass rate in 20 subjects
Increase in A-Level high grades A*, A, B
You may wish to study Geography, Mathematics or Politics alongside this A-Level
---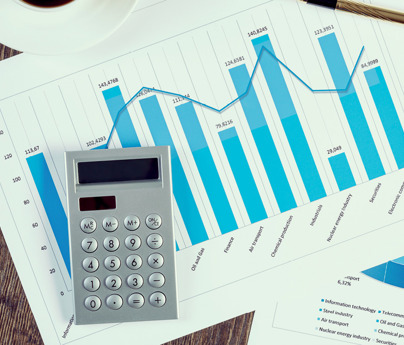 Overview
Economists are in great demand in all aspects of the business world, local and national governments and universities.
It is a highly regarded subject that all universities accept as it develops analytical, quantitative, problem-solving and essay writing skills. Students will develop an understanding of current economic issues, problems and institutions that affect everyday life.
A-Level Economics is a fascinating subject that will see you exploring the concept of a free-market economy and how key social issues such as inequality, unemployment and deficits influence the economy. You will learn all about the political debate behind topics such as free markets, and how economic concepts help us to understand and tackle issues such as climate change, inequality and racism.
What will I study?
A-Level Economics looks at both microeconomics and macroeconomics.
Microeconomics gives students an opportunity to focus on the economic behaviour of individuals and to analyse, explain and evaluate the strengths and weaknesses of the market economy and the role of government within it.
Macroeconomics is concerned with the 'big picture' aspects of economic management by government and subsequent policy decisions. Topics such as globalisation, international trade and the role of the financial sector are developed during the second year of study.
You will study the following topics:
The operation of markets and market failure
Economic methodology and the economic problem
Price determination in a competitive market
Production, costs and revenue
Competitive and concentrated markets
The market mechanism, market failure and government intervention in markets
The national economy in a global context
The measurement of macroeconomic performance
How the macroeconomy works: the circular flow of income, AD/AS analysis, and related concepts
Economic performance
Macroeconomic policy
Entry Requirements
You will need 4 GCSEs at grade 5 or above. Please note that you will need at least a Grade 5 in GCSE Maths and English Language.
How will I be assessed?
You will sit three examinations at the end of the two years.
What can I do next?
Students usually progress into further study at university where an A-Level in Economics could help you to get a place on a wide variety of degree courses, or alternatively provide a pathway into careers such as Corporate Strategy, Financial Services and Banking.
Career Options
Economics
Public Finance Accountant
Management Accountant
Investment Analyst
Data Analyst Statistician
Banking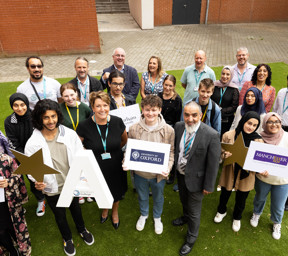 100% A-Level pass rate in 20 subjects

August 2022