Entry Requirements
You will need 4 GCSEs at grade 5 or above with at least a grade 4 in GCSE Maths and grade 5 in English Language
Duration
2 academic years
---
Key features and Benefits
New Blackburn Sixth Form
100% A-Level pass rate in 20 subjects
Increase in A-Level high grades A*, A, B
You may wish to study Psychology, English Language, Law or Criminology alongside this A-Level
---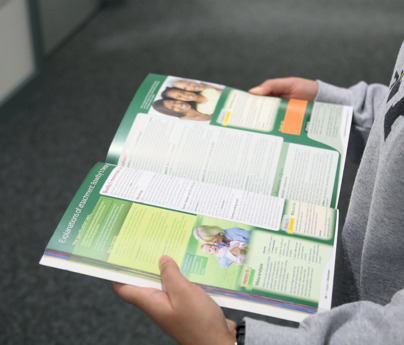 Overview
Are you interested in how people behave? How society is changing and what conflicts occur?
Topics such as the modern family, the education system and crime and deviance will be studied in A-Level Sociology, whilst studying theoretical perspectives such as Feminism, Marxism and Functionalism, questions raised will include why divorce is on the increase, why girls outperform boys at school and what are the causes of crime.
What will I study?
First year
Education with methods in context
Research methods, families and households
Second year
Education with theory and methods
Families and households
Beliefs in society
Crime and deviance
Sociological theories
Entry Requirements
You will need 4 GCSEs at grade 5 or above with at least a grade 4 in GCSE Maths and grade 5 in English Language or an essay-based subject.
How will I be assessed?
You will be assessed by written exams.
What can I do next?
A qualification in Sociology is good preparation for a wide range of careers, for example the Police, Prison Service, Youth Work, Teaching, Social Work and the Probation Service. Obtaining A-Level Sociology can also lead you on to a wide variety of degree courses at university.
Career Options
International Aid/Development Worker
Probation Officer
Secondary School Teacher
Social Researcher
Social Worker
Youth Worker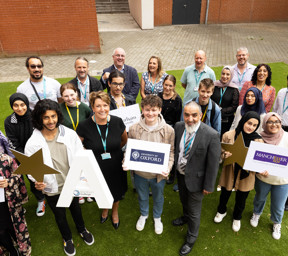 100% A-Level pass rate in 20 subjects

August 2022