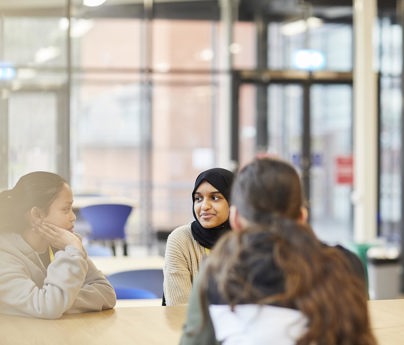 Careers Support
We want to help you make positive decisions about your future and make progress towards your career goals. Our industry-experienced staff, professional careers advisors and employer links, mean that you can be sure you will gain the skills, experience and support you need to succeed.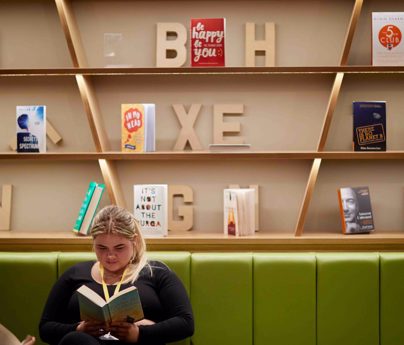 The Blackburn College Careers Programme
We offer a range of activities and support during your studies to help you on your way to job success in the future. As part of lessons and tutorials, and with support from industry-experienced staff, you will understand and develop the skills that employers want and will have opportunities to engage with employers both in college and in the workplace. You will also have access to high quality, impartial careers education, information, advice & guidance (CEIAG) in The Exchange where we can help you with your progression and career planning.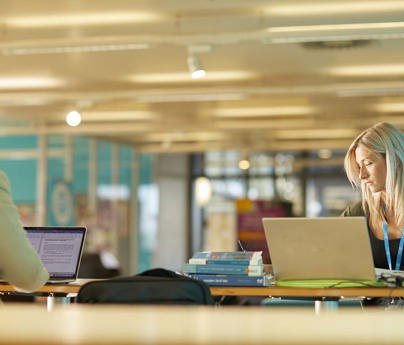 Gatsby Benchmarks
We are committed to offering a fun and inspirational Careers Programme which motivates students and aligns with the eight Gatsby Benchmarks:
A stable careers programme
Learning from career and labour market information
Addressing the needs of each student
Linking curriculum learning to careers
Encounters with employers and employees
Experiences of workplaces
Encounters with further and higher education
Personal guidance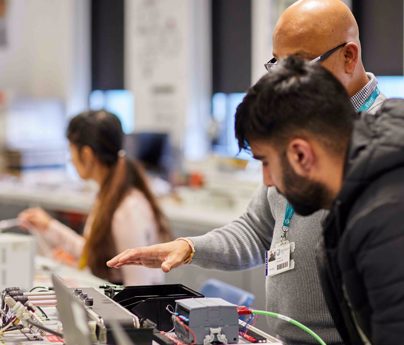 Matrix Standard
Blackburn College has been awarded The matrix Standard which is the Department for Education's (DfE) standard for ensuring the delivery of high-quality information, advice and guidance (IAG).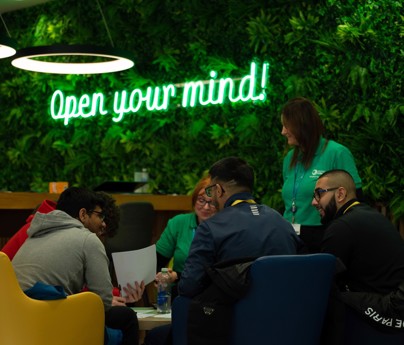 Lancashire Careers Hub
We are a member of the Lancashire Careers Hub, collaborating with a range of partners to help improve careers outcomes for the young people of Lancashire.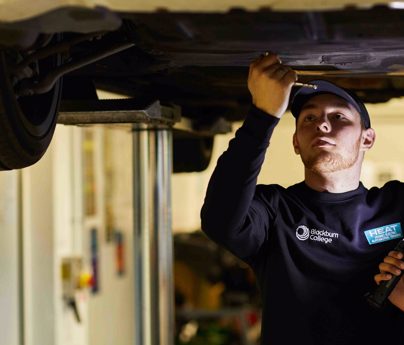 Labour Market Information
We work closely with a range of partners to access high-quality information about the local labour market and shape our curriculum.
Lancashire Skills & Employment Hub
Lancashire Enterprise Partnership (LEP)
Targeted Careers Support for SEND
For anyone with special needs or disabilities, accessing high-quality advice at the earliest possible stage, is really important to making the most of your options. Knowing what those options are and understanding what support can be put in place, is crucial in helping you to make decisions about the future. Our specialist SEND Careers Adviser will support you through this process and will get in touch, early in your studies, to help you make a start with your progression and career planning.
We also recognise that transition into College for young people with SEND can be a particularly worrying time, so we can help facilitate a smooth process by working with young people, their families, schools and other agencies. Our SEND Transitions and IAG co-ordinators, offer expert professional help and advice and are able to attend school reviews from Year 9 onwards to ensure that the transition into college runs smoothly.
Get advice before coming to College
If you are interested in coming to college and are unsure about what you want to do or would like more information about your options, come along to an Open Event and speak to a range of experts by following the link below.